OFFICIAL SITE - MARTIN PROFESSIONAL GROUP
RODNEY MARTIN רודניסטיים
BUSINESS DEVELOPMENT & EXECUTIVE MANAGEMENT
PHOENIX - LOS ANGELES - SEATTLE
Rodney Martin is a former US Judge and former US Congressional Staffer who has held numerous US Federal, State and Local Government positions in both Democrat and Republican Administrations. He is a former Harry S. Truman Scholar and Lyndon B. Johnson Congressional Fellow. He now serves as a CEO and on Boards and on Cedar Sinai Medical Center Advisory Committee on Patient Care. Rodney is a proven senior management executive with over 20 years of successful accomplishment and a wealth of hands-on experience. During his successful career he has worked in Local, State, Federal, & Native American Government and successfully implemented, managed and developed Projects ranging from $1 million to $50 million. Rodney has successfully turned companies around and restructured entire Entities improving capacity, revenue, and efficiency. Given his complex and multi-faceted experience, he could best be termed a 'Generalist' with extensive experience in all areas of executive management, law, finance, construction management, and planning. His very strong background in the areas of development, government, regulations, public information and marketing has proven most useful to the overall success of complex projects.
RODNEY MARTIN WITH Public servants, COMMUNITY LEADERS, athletes, & activists
PRESS TV COMMENTARY AND INTERVIEW ARCHIVES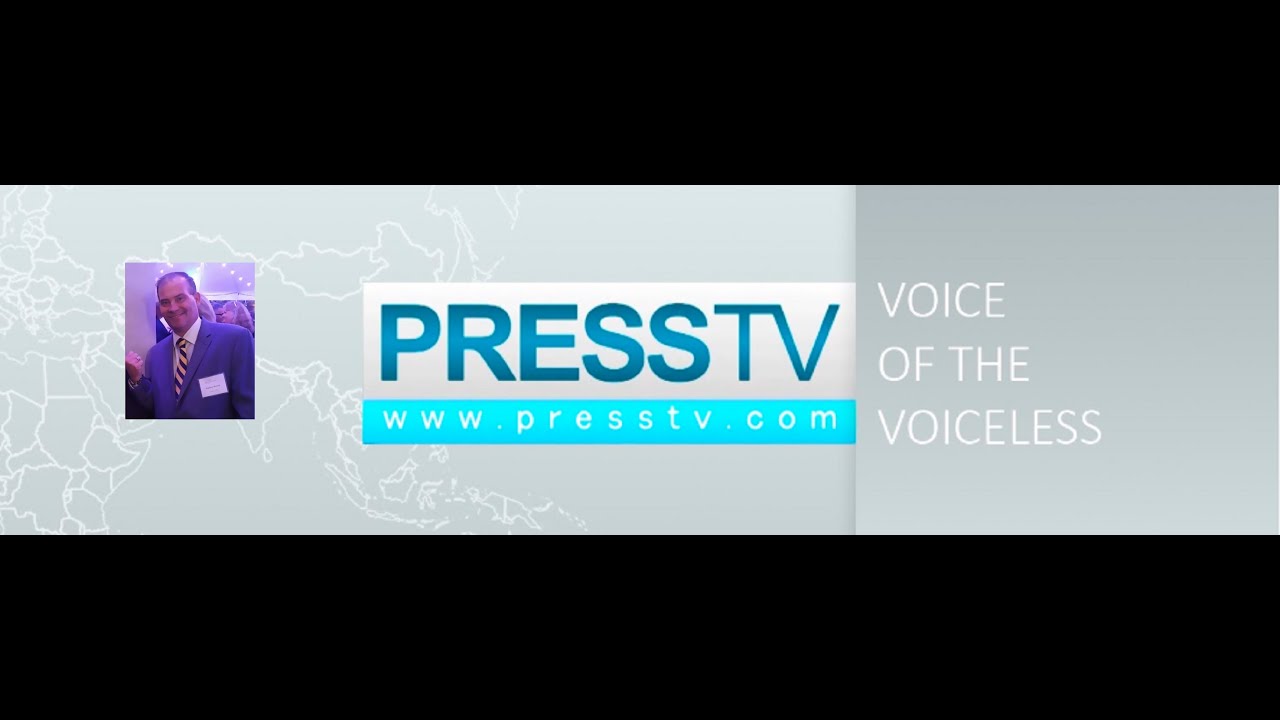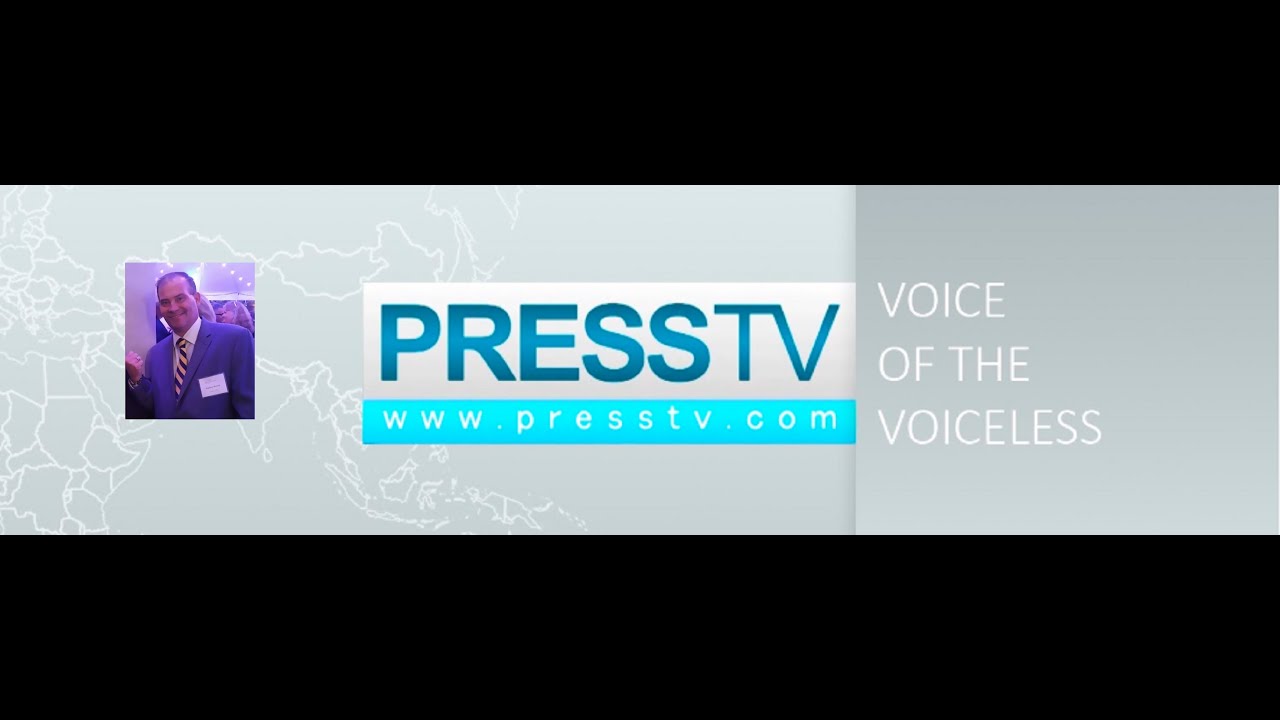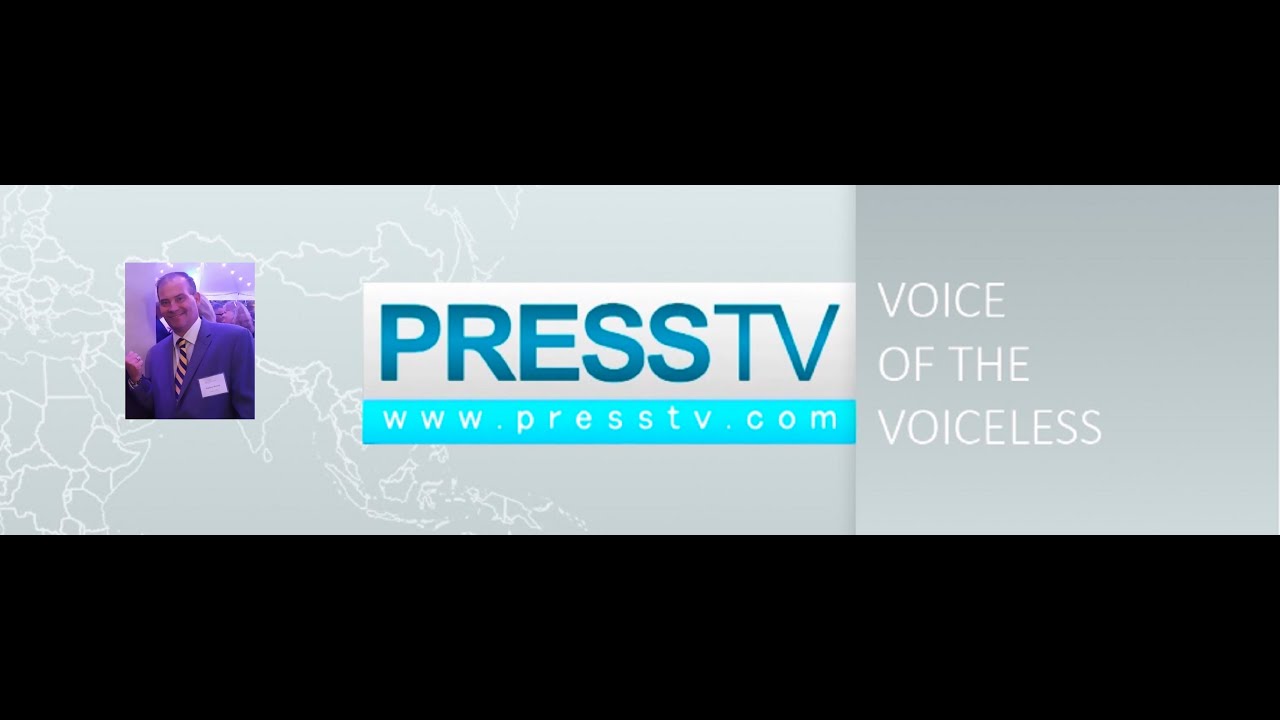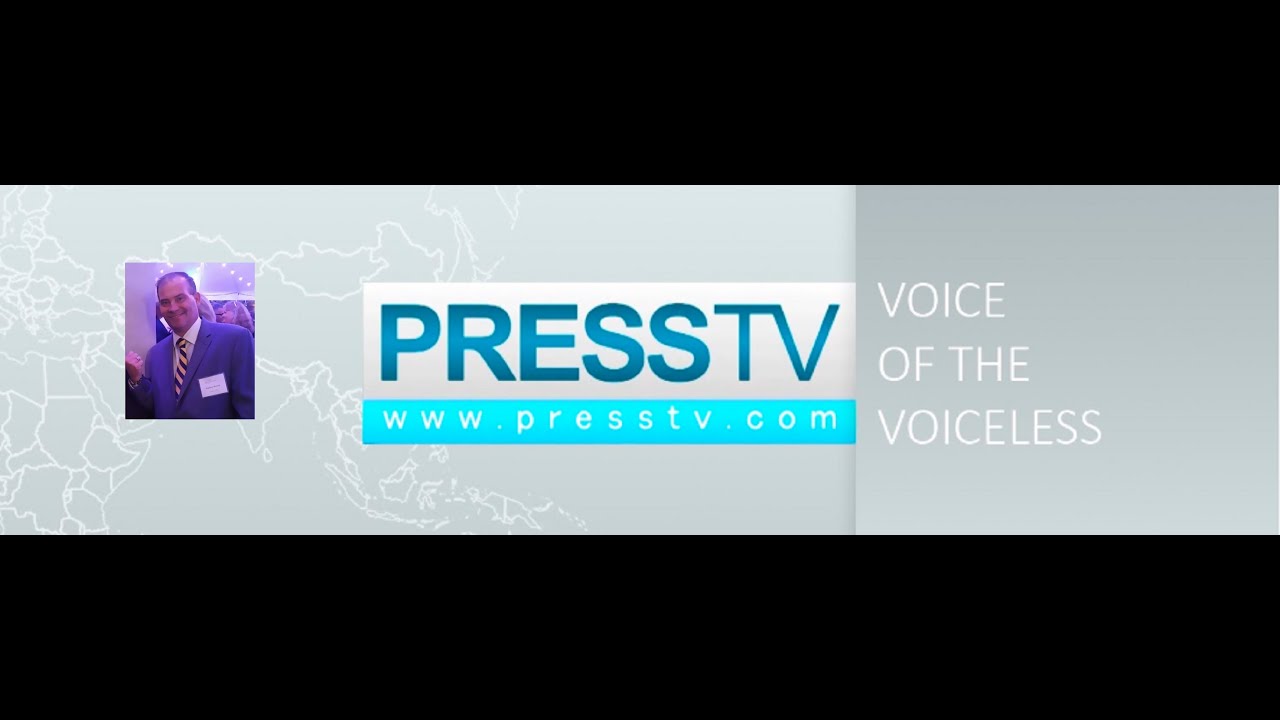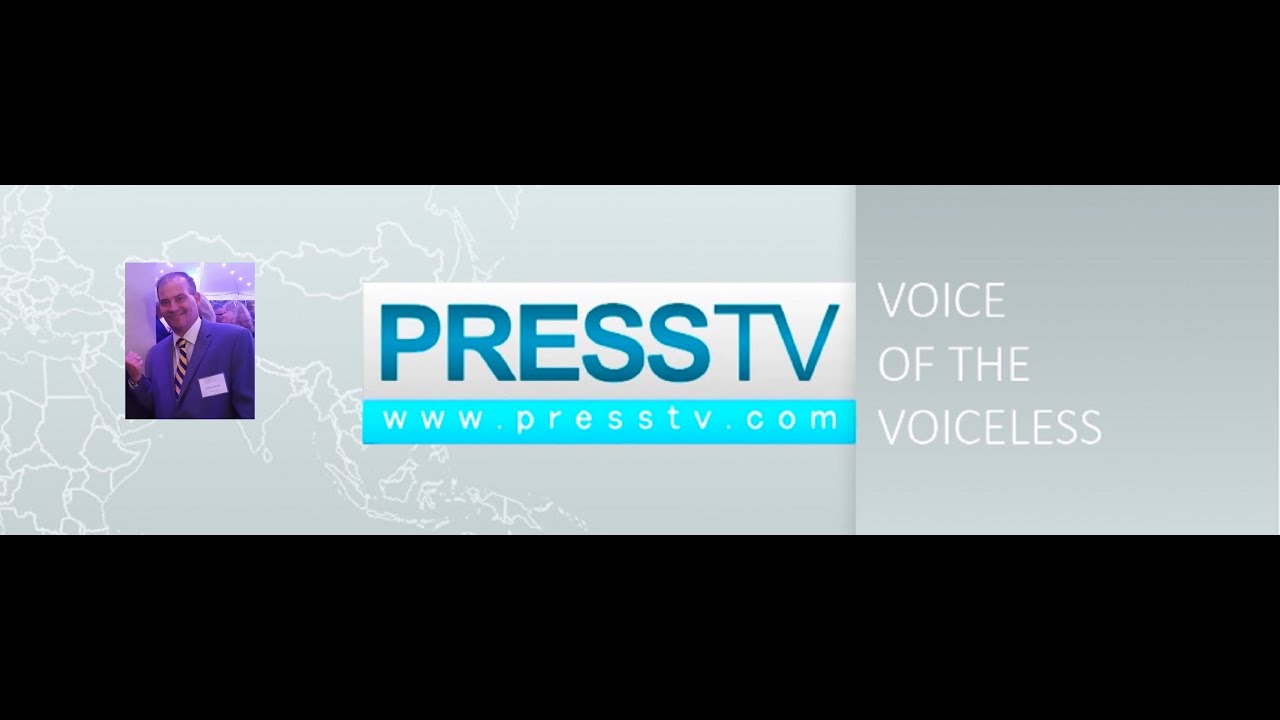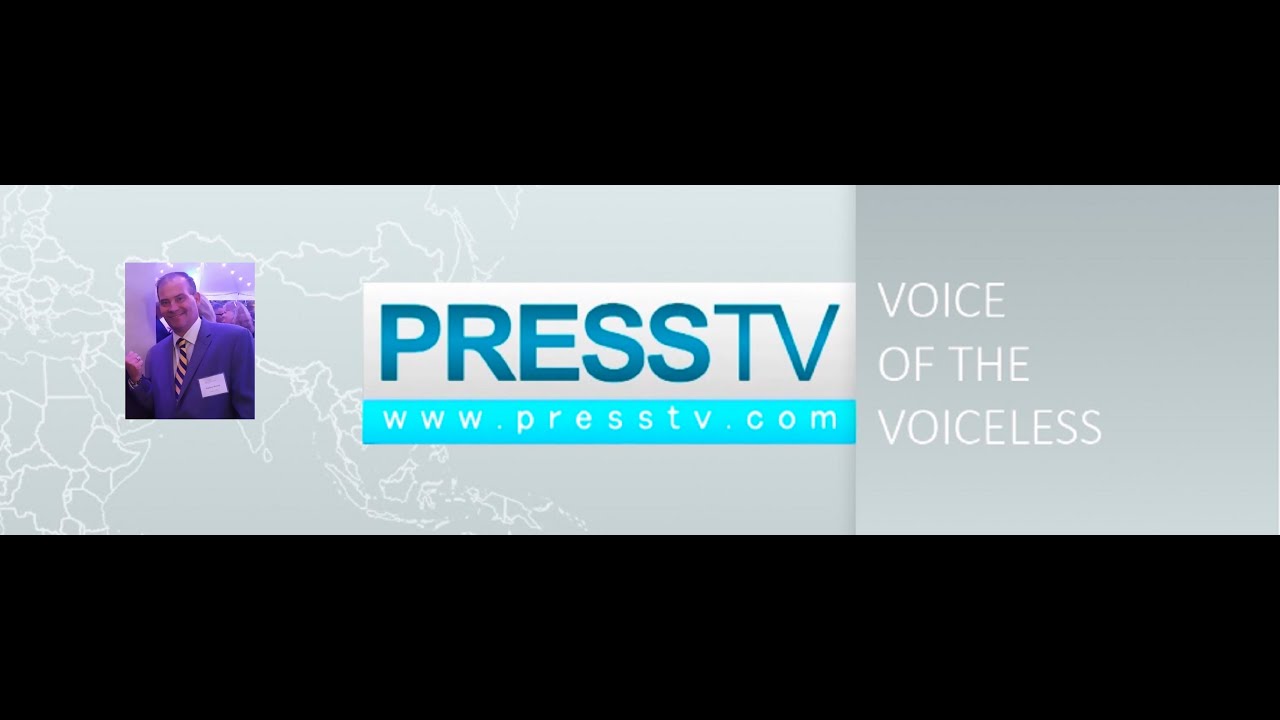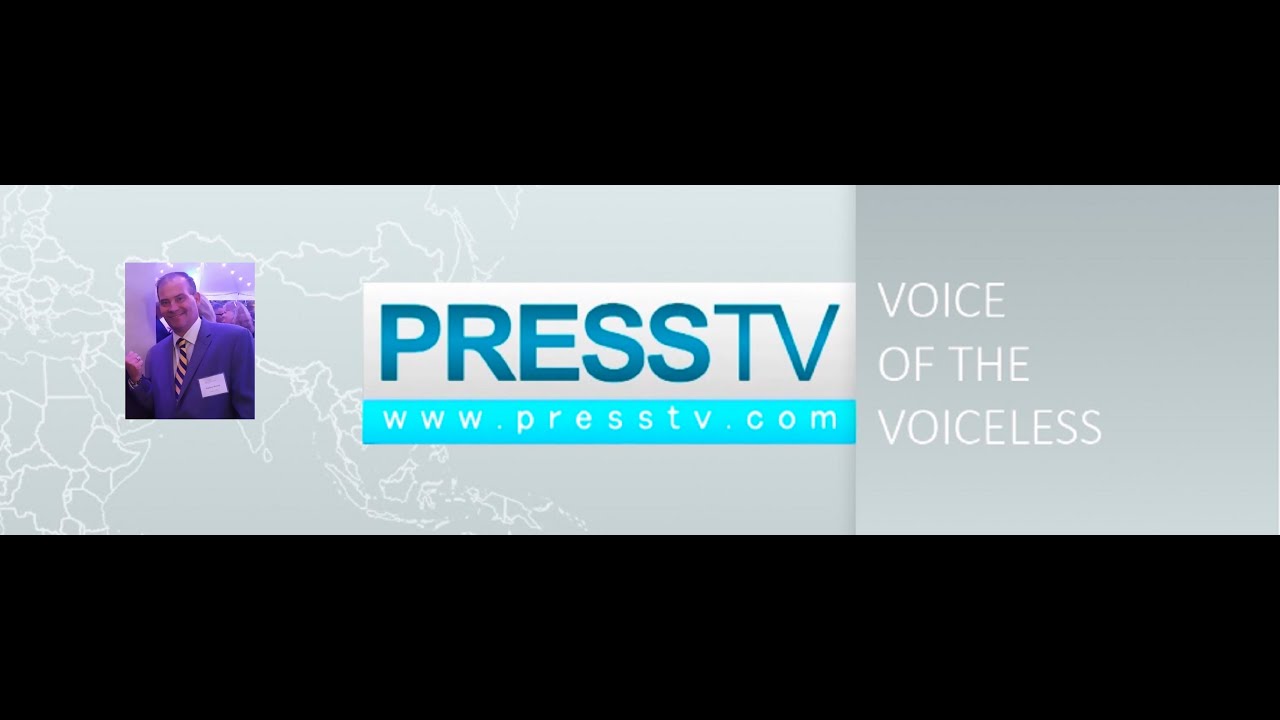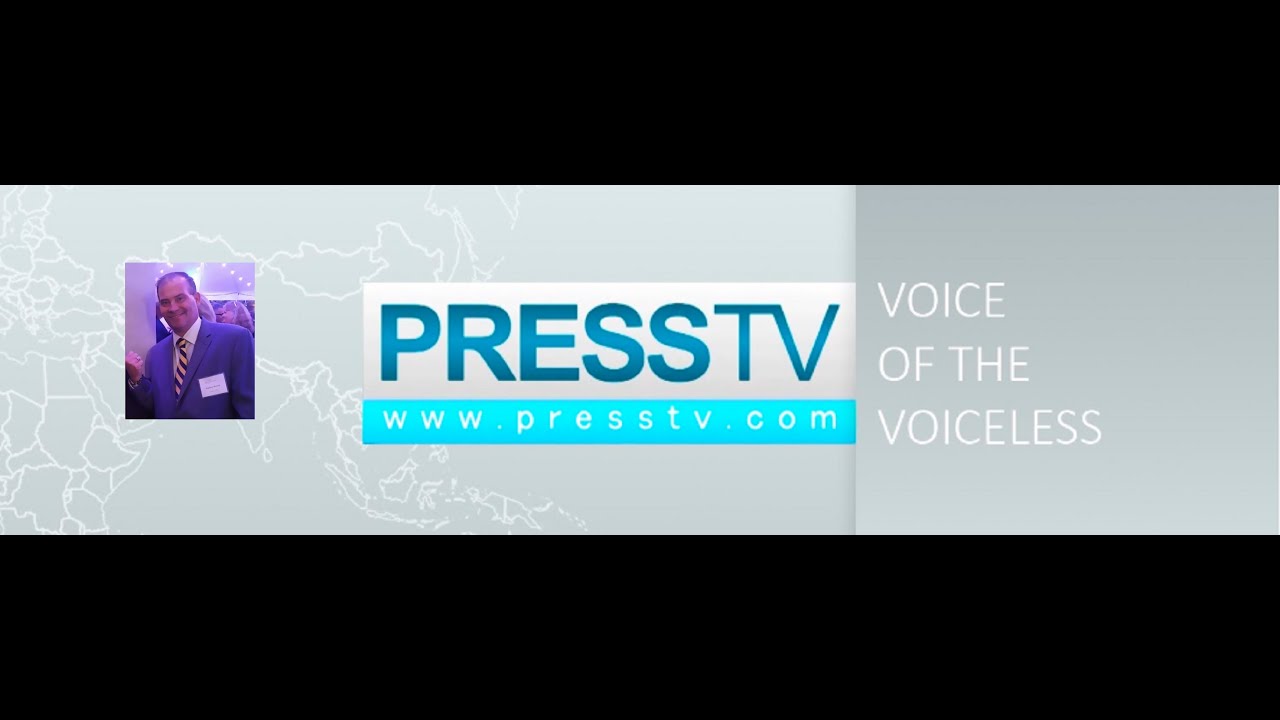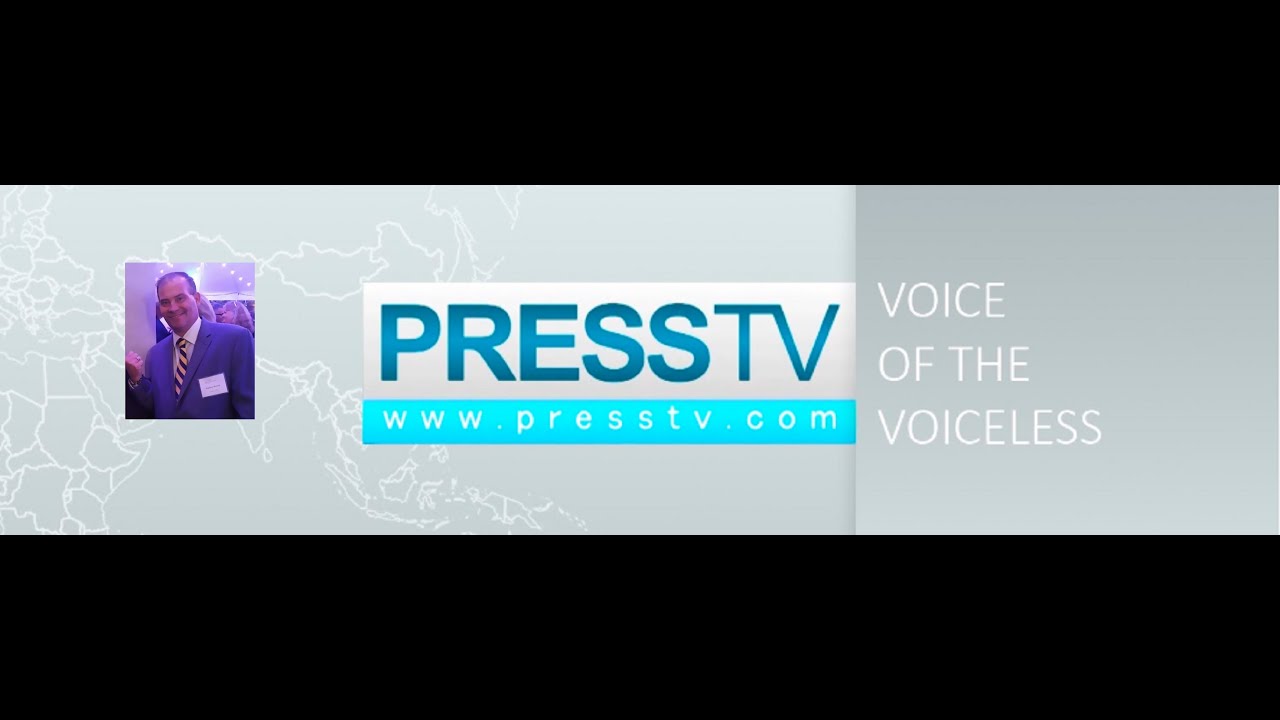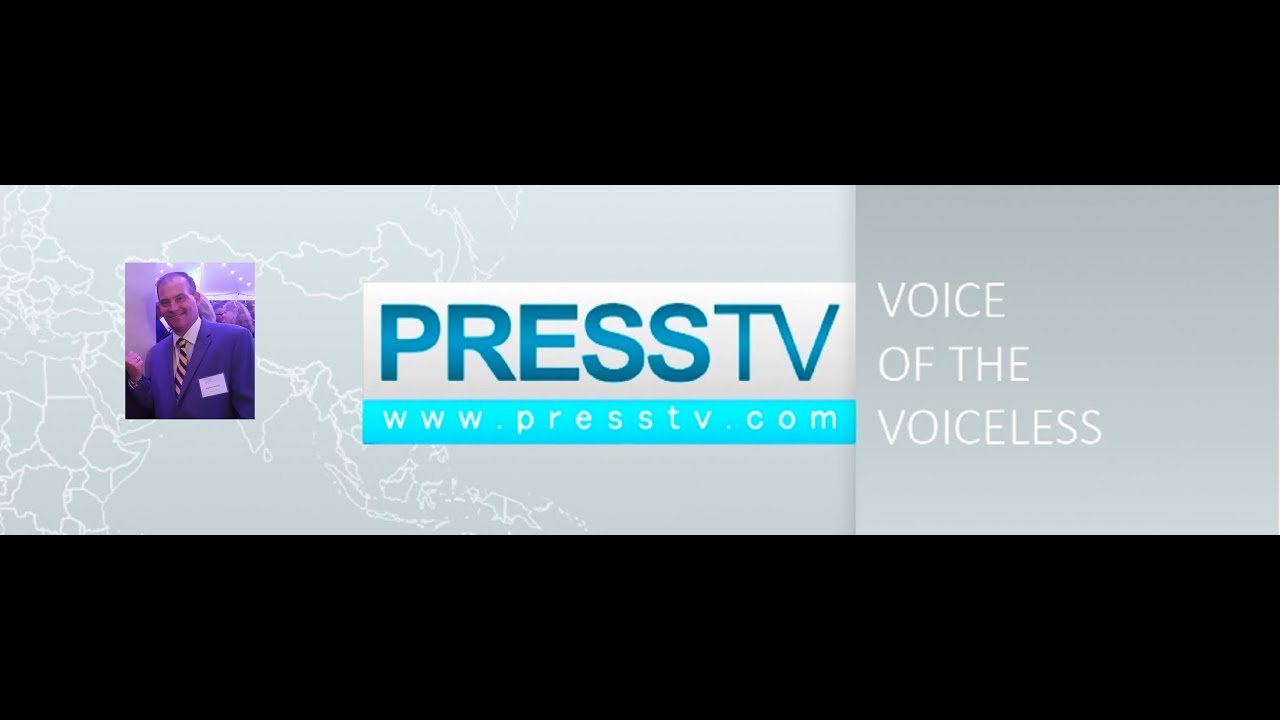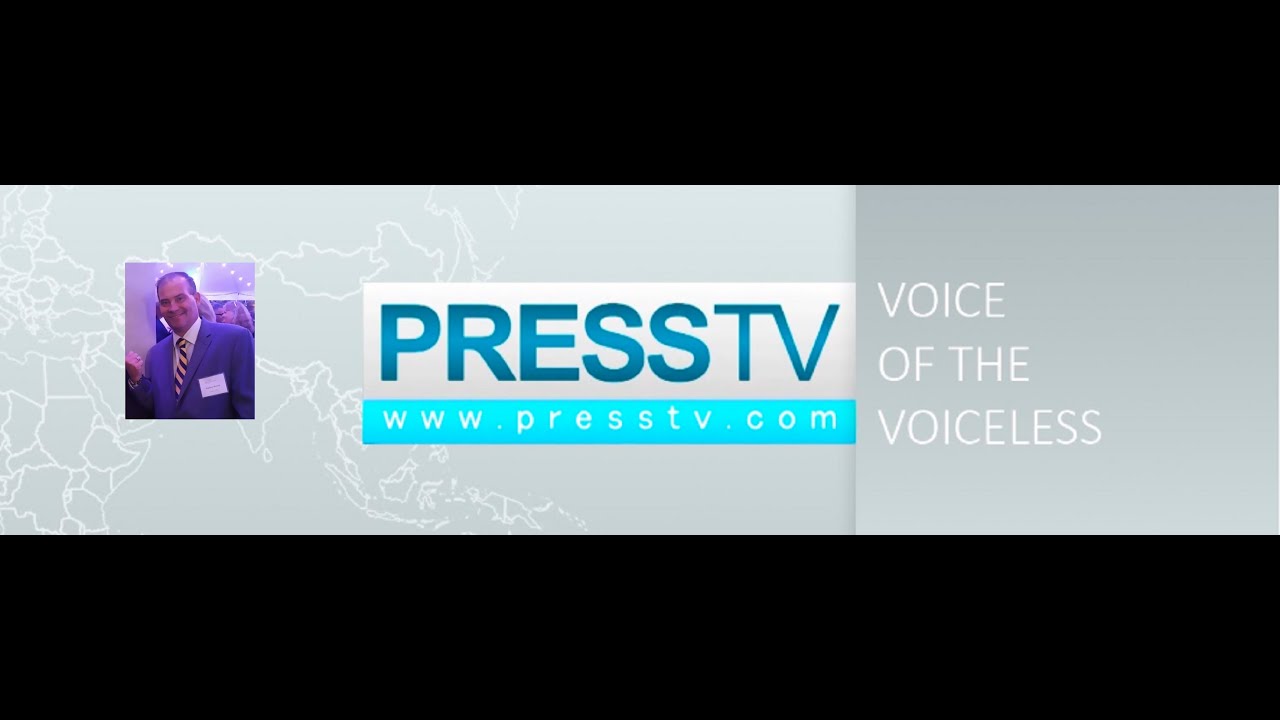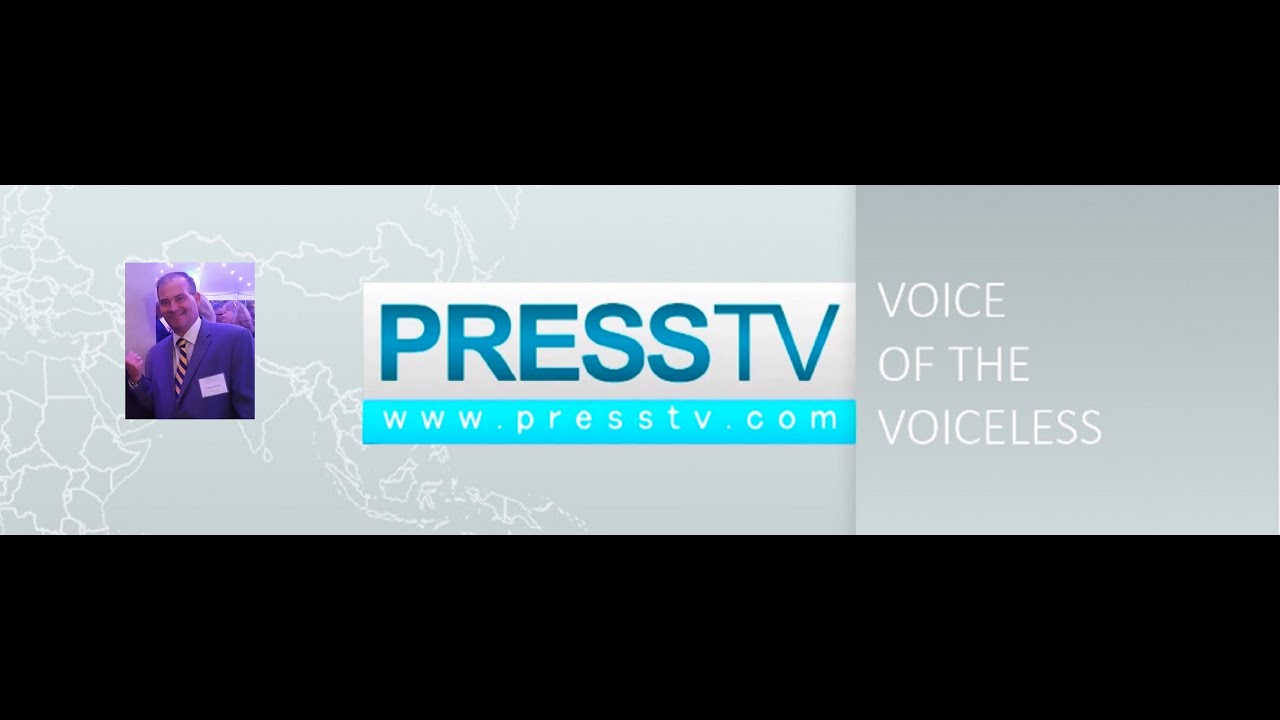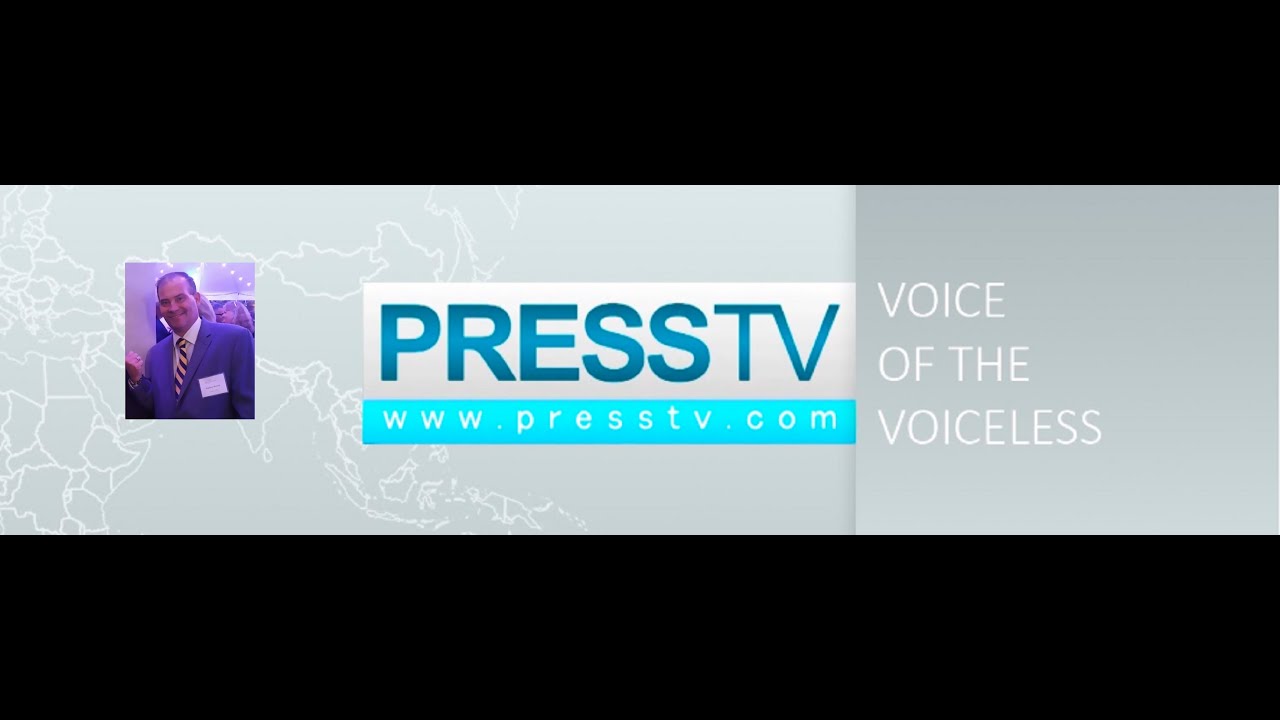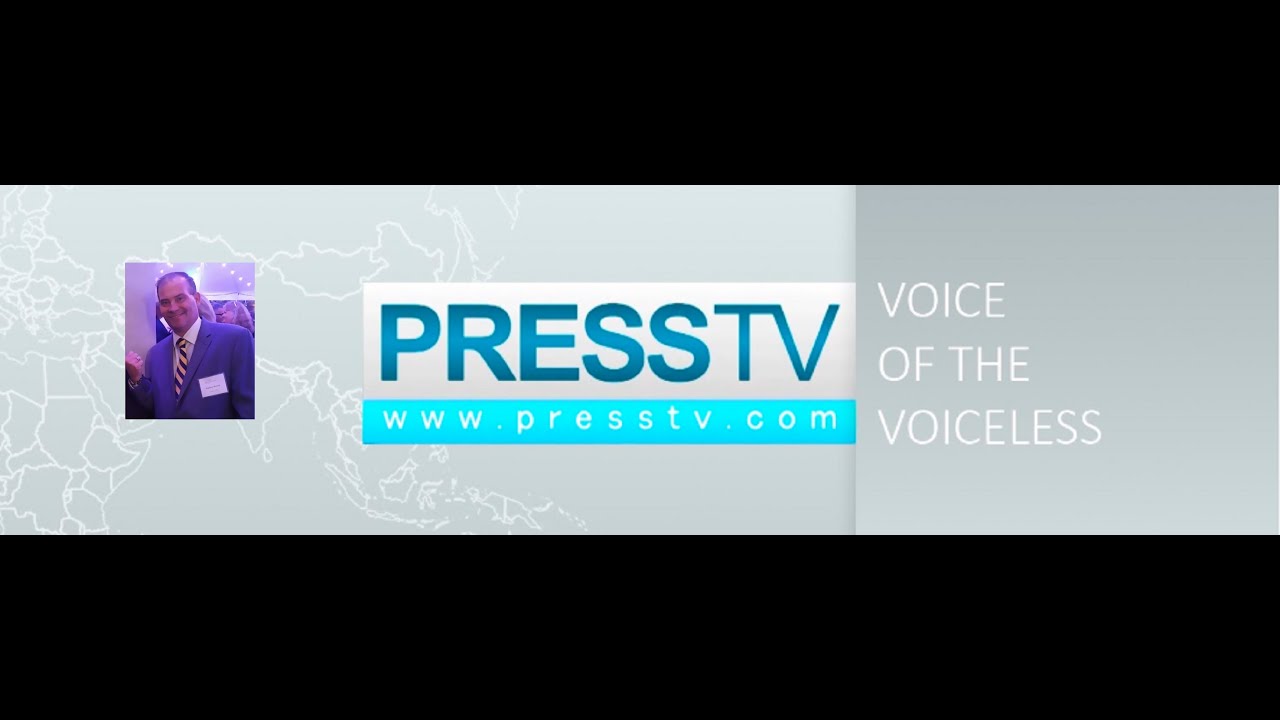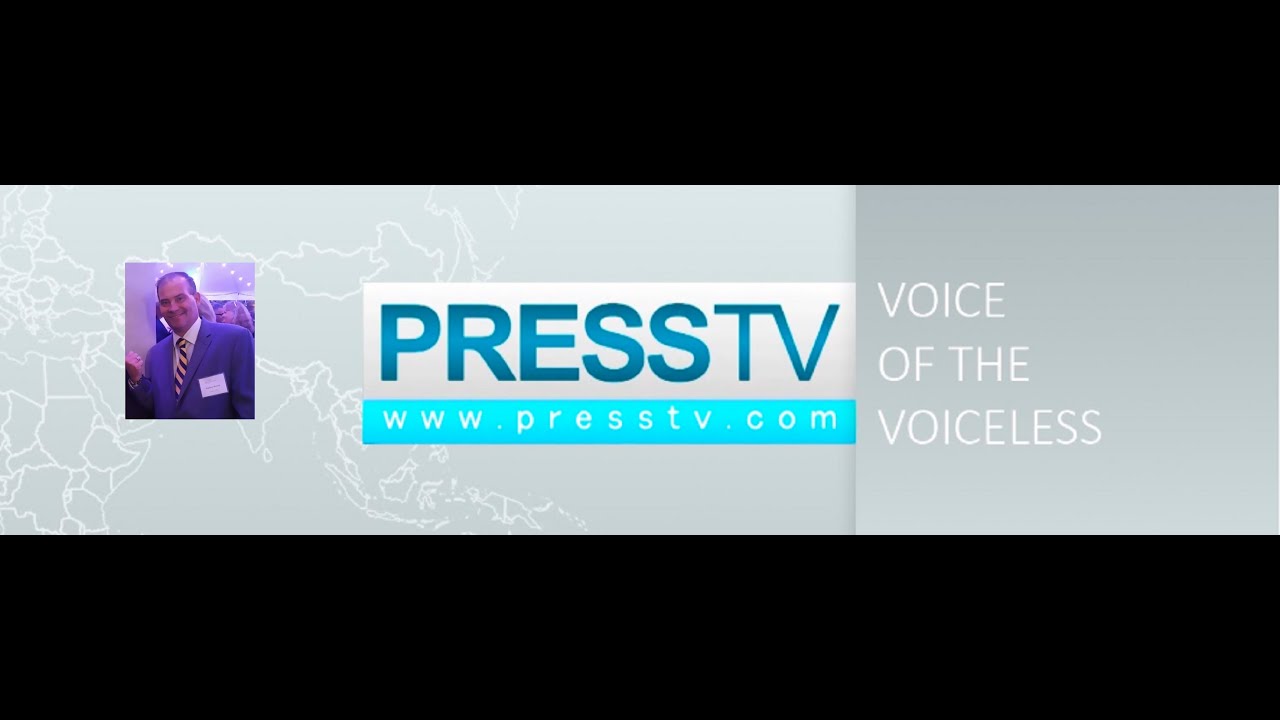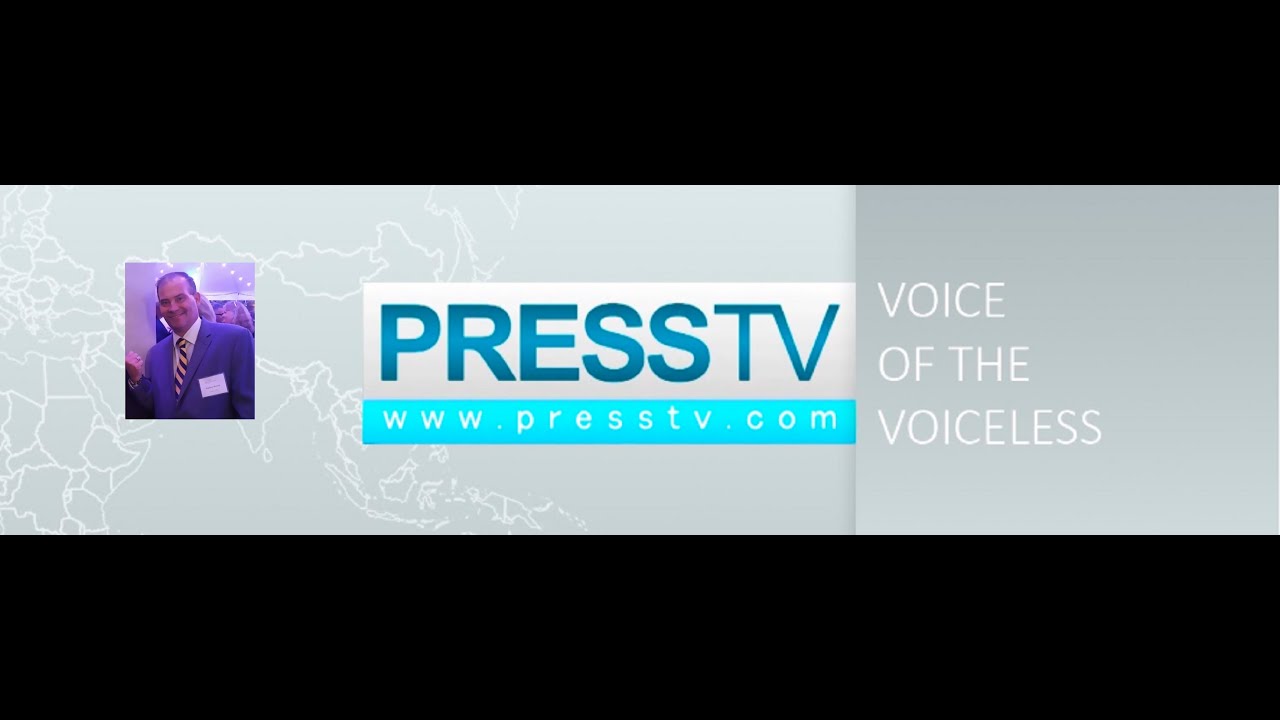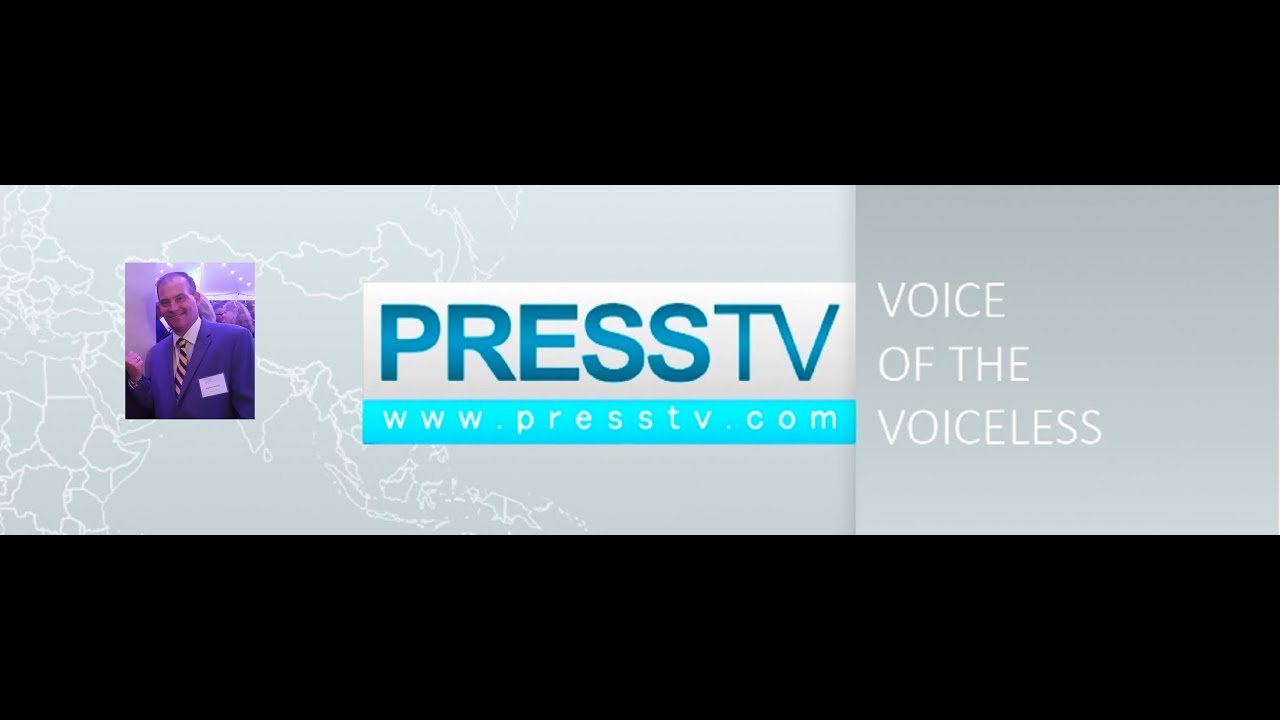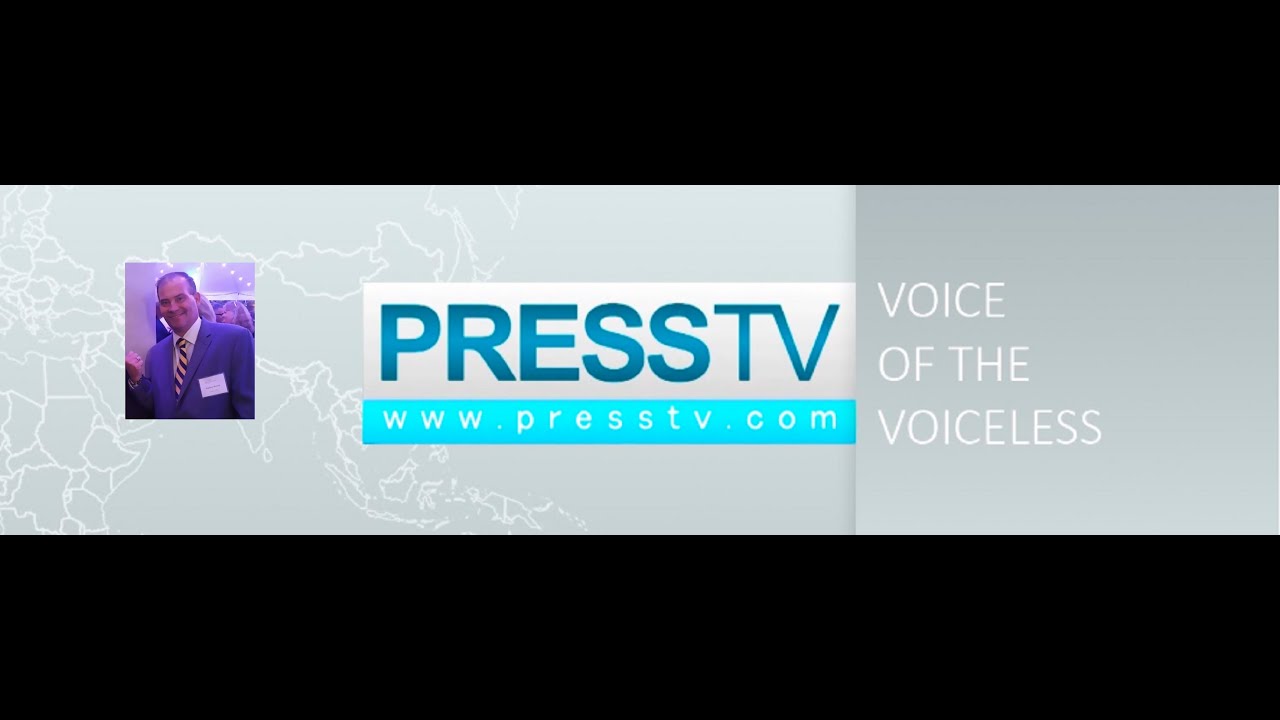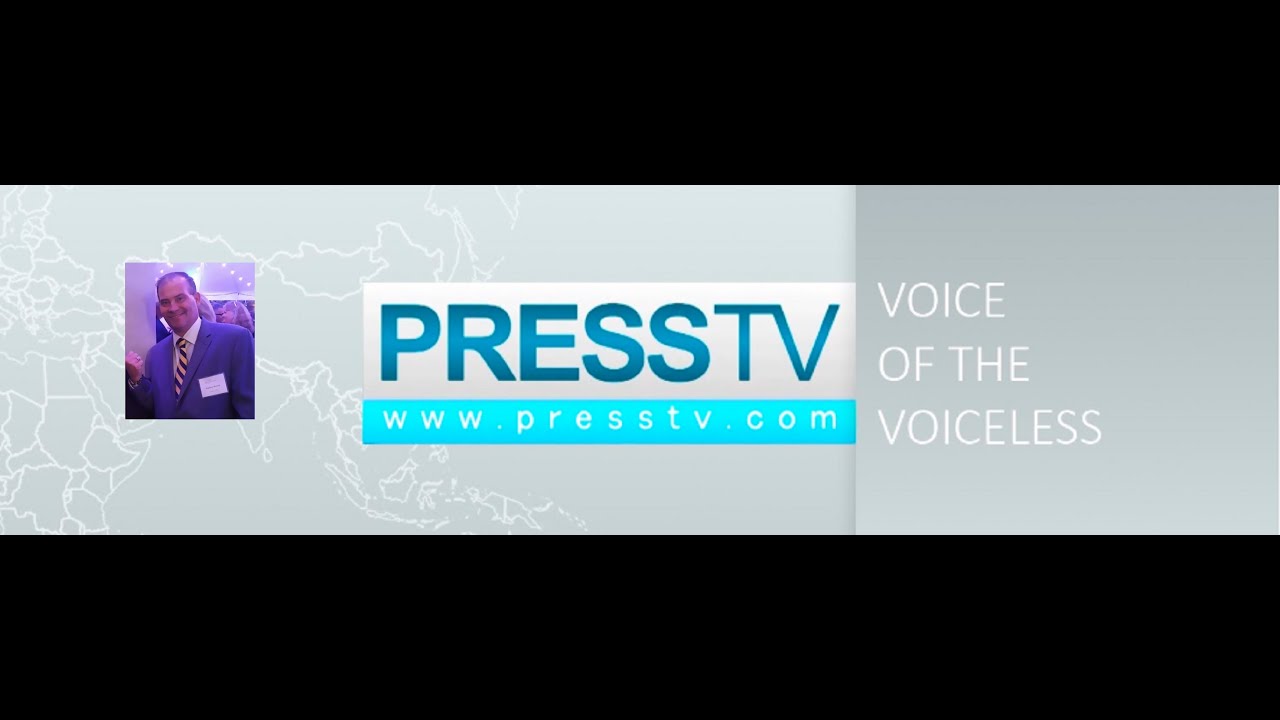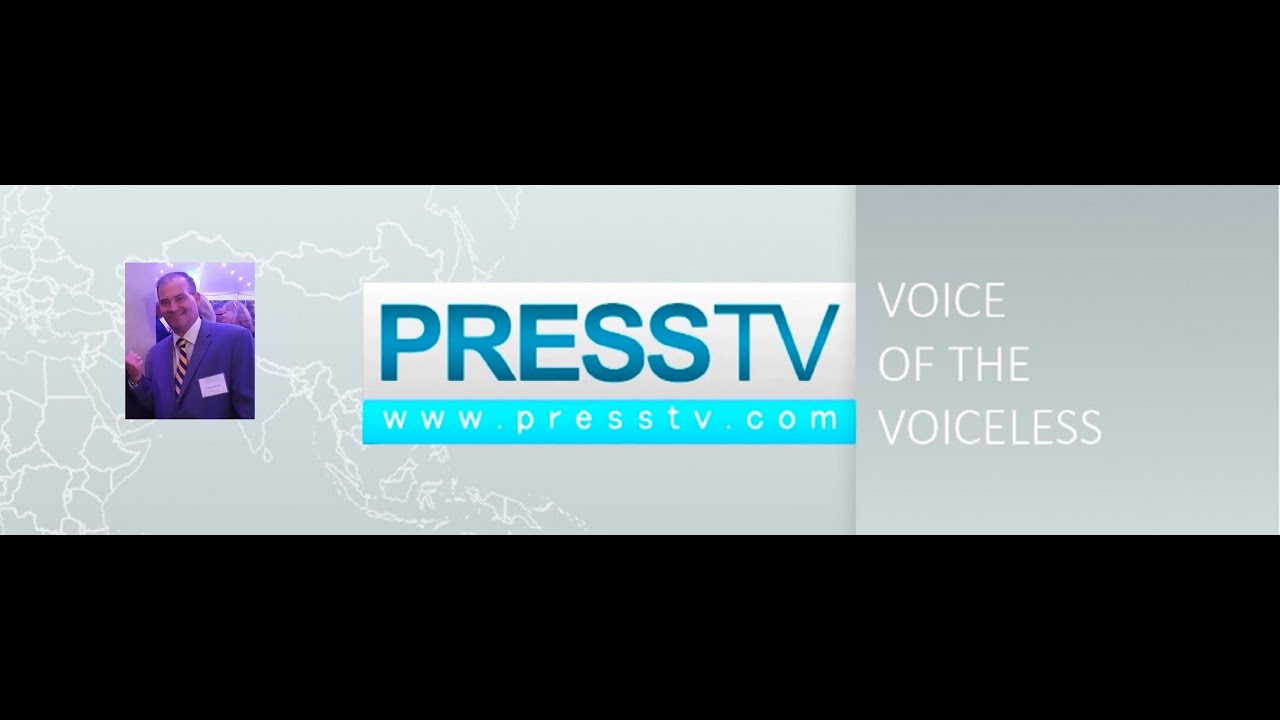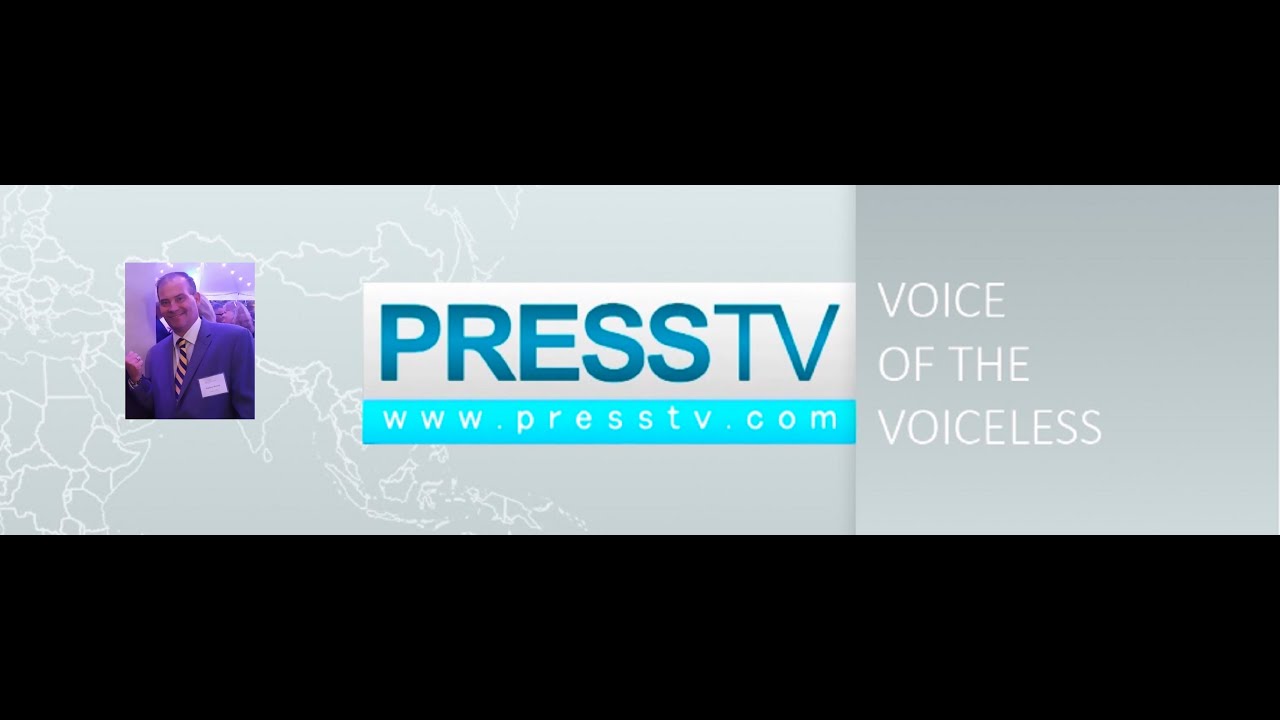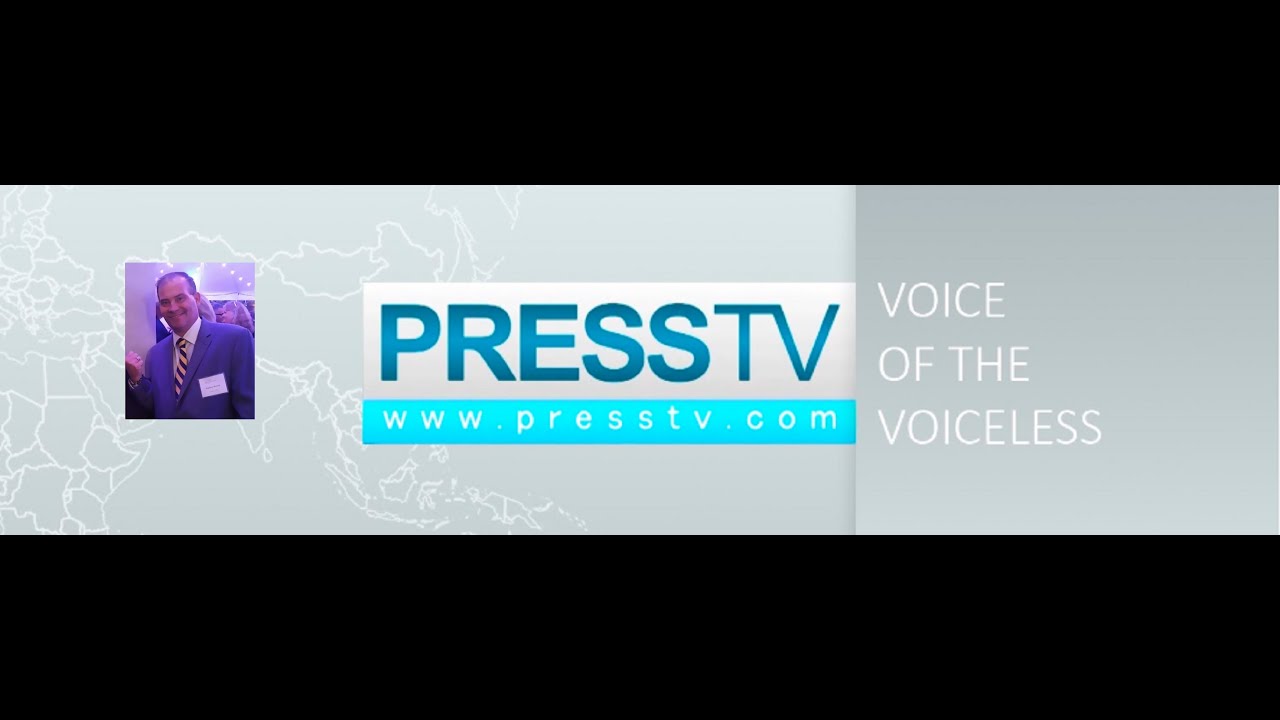 RODNEY MARTIN - INTERNATIONAL

News & commentary
Rodney Martin in jenomot -- Britain's Bengal Paper
Pompeo, Netanyahu 'two mobsters' plotting Palestine's eradication: Analyst Janomot report: US Secretary of State Mike Pompeo's visit to Israel to discuss the Zionist regime's planned annexation of the West Bank region with Israeli Prime Minister Benjamin Netanyahu is like the gathering of two "mobsters" plotting to eradicate Palestinians from their indigenous homeland, says an American political analyst.
Rodney Martin, a former congressional staffer based in Arizona, made the comment during a phone interview with Press TV on Monday, while commenting on an announcement by the US State Department that Pompeo will visit the occupied territories on Wednesday to discuss "regional security issues" linked to "Iran's malign influence" as well as the Israeli annexation of much of the West Bank.
David Schenker, the top US diplomat for the Middle East, reportedly said Pompeo's upcoming trip to the occupied Palestine was "at the invitation of the Israeli government," emphasizing that threats posed by Iran to Israel, the Middle East and beyond would be a prime topic of conversation.
"Secretary Pompeo's trip to Israel to talk about, in his words, Iran's malign influence is intellectually dishonest and morally bankrupt; the only malign influence is Israel's corrupt influence on the American political system and their stranglehold on the American political system," Martin told Press TV on Sunday.
"It has long been Israel's objective to quote disappear Palestinians from the map and that has been the stated words from Israeli Prime Ministers Ben Gurion and Menachem Begin and other such Israeli luminaries, including Moshe Dayan. So, all this is a dog and pony show by Pompeo to receive his marching orders, and to give the United States blessing to what Israel has already told the United States it's going to do and what Israel is telling the United States to do and its very strong lobbyists in Washington DC," he added.
"So, this trip is essentially a two criminals, much like two mobsters coming together to plot strategy to eradicate people from their indigenous territory and to use semantics and clever words to make it legal," Martin underlined.
Netanyahu's plan to permanently annex portions of occupied West Bank has been met with harsh criticism from nearly the entire international community, including Washington's European allies and client Arab dictatorships, with the prominent exception of the US.
On Saturday, a network of pro-Palestinian European groups called on the European Union to slap sanctions on the Israeli regime over its controversial proposal to annex much of the occupied West Bank, saying the move is part of the regime's ongoing ethnic cleansing, apartheid and colonization policies.
"It is refreshing that some Europeans are talking about sanctioning Israel. They should go a step further and sanction the United States as well and start severing economic relations with the United States and begin to separate themselves from the US dollar and begin to use an alternative currency when the US dollar ceases to be the reserve currency of the world, then the world can truly be independent from US economic terrorism" Martin told Press TV.
"Sooner or later Europe and the rest of the world have to realize that they can also be victims of economic terrorism that Iran and Russia and Venezuela, and other countries have fallen victim to. So if they're going to sanction, Israel, they should also include a separation from the United States, economic tyranny as well," he added.
"It's time that the Palestinians receive their own country, that they receive sovereignty, and that the occupation and the ethnic cleansing that has been perpetrated by Israel come to an end…It's time now to use Quds Day to push even harder in a show of unity to apply force in terms of political pressure to go to the next level," the American political analyst concluded.
Palestinians have warned that they will prosecute Israel at international courts if it goes on with the plan, with Palestinian President Mahmoud Abbas saying the Palestinian Authority's agreements with Israel and the United States will be "completely cancelled" if Israel annexes the occupied West Bank.
United Nations Secretary General Antonio Guterres has condemned Israel's controversial plan to annex much of the occupied West Bank, saying the move will shut the door on possible "peace negotiations" with the Palestinians.
Israel has become more brazen in its efforts to trample upon Palestinians' rights since the 2016 election of US President Donald Trump, who has unprecedentedly intensified Washington's support for the regime.
Trump has recognized Jerusalem al-Quds as Israel's "capital," relocating the American Embassy from Tel Aviv to the holy occupied city, and announcing a scheme that allows the regime to annex the land on which it has been building the illegal settlements.
More than 600,000 Israelis live in over 230 settlements built since the 1967 Israeli occupation of the West Bank. All Israeli settlements are illegal under international law.
https://www.janomot.com/english/news/149331/pompeo-netanyahu-two-mobsters-plotting-palestines-eradication-analyst
Rodney Martin in Tehran Times
March 29, 2020 Analyst calls sanctions on Iran 'a moral abomination'
Politics Rodney Martin, the former congressional staffer based in Arizona, suggested the world leaders should ignore U.S. sanctions and form a "new economic cooperative" to counter the restrictive measures.
Martin made the remarks during a phone interview with Press TV when asked to comment on Russia's call for the urgent lifting of U.S. sanctions against Iran as the bans have led to the flare-up of the deadly virus in the country.
The U.S Treasury imposed a new round of sanctions on Iran on Thursday, targeting construction and maritime sectors.
Russian Foreign Ministry spokesperson Maria Zakharova said on Friday that the "unprecedented political and economic pressure" on Iran allowed the outbreak to take hold in the country as Tehran is unable to buy medicine and medical equipment due to Washington's campaign of "maximum pressure" on the Islamic Republic.
"Russia is correct to seek an end to U.S. sanctions on Iran," Martin said. Read more Here:
https://www.tehrantimes.com/news/446377/Analyst-calls-sanctions-on-Iran-a-moral-abomination
Rodney Martin in Al Bawaba Business, (Jordan)
Published April 23rd, 2019
Was Natanyahu Behind US Decision to End Sanctions Waivers on Iranian Oil?
Israeli Prime Minister Benjamin Netanyahu has ordered US President Donald Trump to end exemptions from sanctions for several countries buying oil from Iran, says an American political analyst
Rodney Martin, a former congressional staffer based in Scottsdale, Arizona, made the remarks in an interview with Press TV after Netanyahu praised Trump for not renewing waivers that allowed eight countries to buy oil from Iran without getting sanctioned.
Last November, the US enforced sanctions targeting the Islamic Republic's banking and energy sector. However, it agreed to grant waivers to China, India, Japan, Turkey, Italy, Greece, South Korea and Taiwan, allowing them to continue buying Iranian oil. Read more Here:
https://www.albawaba.com/business/was-natanyahu-behind-us-decision-end-sanctions-waivers-iranian-oil-1281670
new commentary @EnglishFars @FarsNews_Agency
@enfna
Rodney Martin: Coronavirus Exhibiting Actual Paper Tiger of American Empire
TEHRAN (FNA)- Rodney Martin, former US Congressional Staffer, says the US Administration practiced de-facto socialism by pumping trillions of dollars into the country's economy to stop the free-fall, an evidence that it is far from having country's economy "under control" amid coronavirus pandemic.
Speaking in an exclusive interview with FNA, the former American official said, "We are seeing the humbling of the arrogant […] who used to celebrate the hunger, shortages and rationing in Cuba, Venezuela, Iran, while boasting of American Exceptionalism… . Americans are experiencing a taste of what the people in the many countries the United States has victimized have experienced."
Rodney Martin is a former US Judge and former US Congressional Staffer who has held numerous US Federal, State and Local Government positions. He is a former Harry S. Truman Scholar and Lyndon B. Johnson Congressional Fellow.
Below is the full text of the interview:
Q: Images of empty shelves at US super markets are widespread on social media networks. Why do you think Americans in the "world's number one economy" are stocking goods during the pandemic?
A: American grocery shelves are empty as a result of panic, speculation, and genuine fear. There have been attempts by some, motivated by greed, and engaged in hoarding of items such as toilet tissue, hand sanitizer, etc. in an effort to resell at a huge mark up, this is a prime example of the "ugly American". Other people have purchased large amounts of goods out of panic and fear and an understanding that things could very well get worse as they have in Italy and Spain. This has shocked the supply system and has left people who are low income and do not have ability to "hoard" and purchase enemas without essential sanitary items. The result has been American titans of Capitalism, such as Walmart have seen not just empty shelves but empty store aisles, empty meat and dairy sections and a complete failure to maintain inventory. The shortages have now included milk, bread, potatoes and meat. American stores have reduced operating hours and have engaged in rationing. The United States which has long used economic terrorism in the form of sanctions against Countries such as Cuba, Venezuela, Iran and Russia then mocked them for "empty store shore shelves" as they have transitioned and adjusted. Now the United States and everyday Americans are experiencing a taste of what the people in the many Countries the United States has victimized have experienced. What we are seeing is the actual decline of the paper tiger that is the American Empire, for all its military might, it still has a largely artificial economy. We are seeing the humbling of the arrogant in terms of Conservatives, Neocons, Evangelicals, and Zionists who used to celebrate the hunger and shortages and rationing in Cuba, Venezuela, Iran, while boasting of "American Exceptionalism. Read more Here:
https://en.farsnews.ir/newstext.aspx?nn=13990220001171
May 28, 2019 MSN News Rodney Martin: Trump Kicked out of Politics if Attacks Iran
Speaking to FNA, Rodney Martin said neither Americans nor main US political parties support a war on Iran, adding "Neocon-Zionist soldiers like John Bolton and Mike Pompeo" would march to "the current drums of war only being beaten in Tel Aviv".
Rodney Martin is a former US Judge and former US Congressional Staffer who has held numerous US Federal, State and Local Government positions. He is a former Harry S. Truman Scholar and Lyndon B. Johnson Congressional Fellow.
Below is the full text of the interview:
Q: Secretary Pompeo has said Iran was possibly behind the attack on oil tankers off the UAE and drone strikes on an oil pipeline in Saudi Arabia, to justify the stand-off with Iran. How do you interpret it?
A: Secretary Pompeo, like National Security Advisor John Bolton, is a Republican-Neocon-Zionists. Like Bolton, Pompeo subscribes to the PNAC (Project for a New American Century) hegemony which translates to economic domination of the Globe, by economic terrorism or by military force. The Unites States has traditionally accomplished this by "creating incidents". This goes all the way back to the Spanish-American War and the Administration of William McKinley. The United States wanted to dislodge Spain from attractive territorial assets in the Far East and Caribbean, specifically The Philippines and Cuba, so it sent the USS Maine into Havana Harbor and it blew up, most likely due to a boiler issue. The US created a false narrative of Spanish sabotage and cried out "Remember the Maine" and declared war on Spain and dislodged it from all its territories and sent in US Companies which harvested Philippine and Cuban resources for 100 years. Fast forward to Vietnam and President Lyndon Johnson's totally false "Gulf of Tonkin" incident where the US Navy opened fire for several hours into the darkness at absolutely nothing in order to give President Johnson a basis to get Congress outraged, so he could order US ground forces into Vietnam. This resulted in over 50,000 US soldiers dead and untold millions Vietnamese dead. These are just a couple of examples. We are seeing an attempted repeat of these examples by the likes of Bolton and Pompeo; however times have changed.
Q: A recent poll shows 60% of Americans are against war on Iran; only 12% voted in favor. Do the White House warmongers represent the nation?
A: There is absolutely no support among the American populace, either in the Democrat or Republican political Bases for any military action against Iran. The current drums of war are only being beaten in Tel Aviv and the Neocon-Zionist Soldiers like John Bolton and Mike Pompeo and many American Evangelicals are lining up to march. Fortunately, these are not the majority of the Americans nor have they presented a compelling case. For the most part, Americans have been aware Iran played a significant role defeating ISIL and most Americans view Saudi Arabia far more negatively and are questioning the American relationship with the Saudis and why the US props up the illegitimate Saudi Royals in the same way it propped up the Shah in Iran. While Bolton and Pompeo and the Neocon-Zionist do NOT reflect the views of the greater American populace, they do have their hands on the levers of power and presently influence public policy. However, it is clear Donald Trump is not supportive of a massive land war, like Bush's Iraq War, against Iran. Donald Trump ran for President expressly opposing "Dumb Wars" and he knows that launching a War against Iran which Bolton has attempted to for nearly 20 years, would be the one single incident that would cause his political base to separate from him.
Q: The US national debt has ticked 22.22 trillion dollars. Why doesn't Washington pay back the debts, instead of waging wars here and there?
A: The short answer is the US is broke. The broader answer is, 80% of the US economy is artificial which is why the US engages in massive economic terrorism backed up by brute force military and often "Black Ops" and why the US is paranoid when there is any discussion by other nations about the US Dollar not being the Reserve Currency or Oil not trading on the US Dollar. This is also why Trump's Trade War with China is so dangerous not for China but for the US. If China ceases buying US Treasury Notes or simply dumps what they presently own, this would have a devastating impact on the US economy, far greater than the crash of 2008. Simply put, the US cannot pay back its debts, thus it must prop up its economy by excessive borrowing and essentially secures its economy by global domination of world assets. The US is 4.4% of the Global population, yet it consumes 25% of the Globe's resources. The US has 800 (known) military bases in 70 countries around the Globe and has more aircraft carries than the rest of the world combined. 1/3 of American households are 1 paycheck from economic disaster. Simply put the United States on its present course is not sustainable. At some point it will reach critical mass whereby it will no longer be able to fuel its "brute force" Agenda.
https://www.msn.com/en-ae/news/other/rodney-martin-trump-kicked-out-of-politics-if-attacks-iran/ar-AAC1kf9